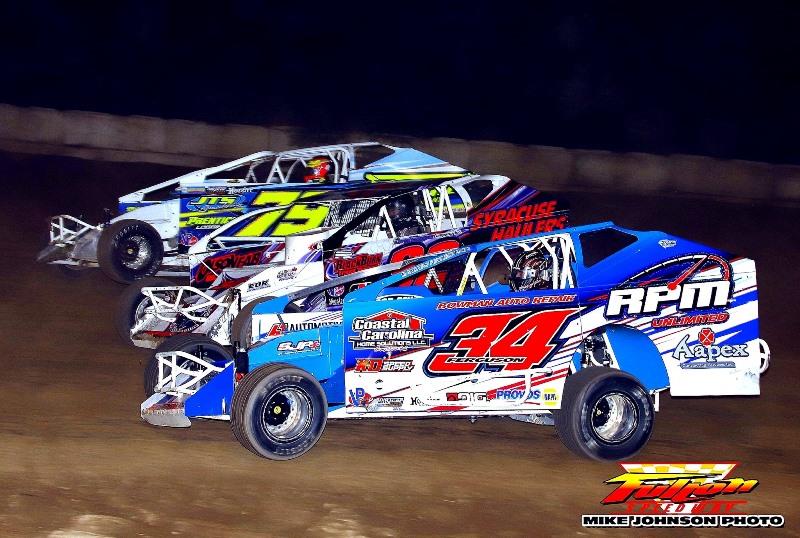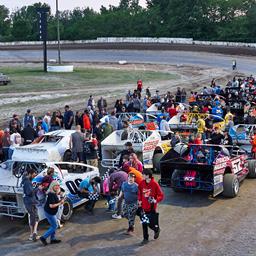 11/13/2022
Fulton Speedway
---
$2000-to-win for Fulton Speedway DIRTcar 358-Modified weekly in 2023: 37th annual Outlaw 200 will run as a 358-Modified only event
BALDWINSVILLE, NY (November,13 2022) – Fulton Speedway Tracey Road DIRTcar 358-Modifieds will be racing for an increased purse for all weekly racing events in 2023. The winner's share will be increased to $2000 with all starters guaranteed at least $200 out of a total purse of $10,550. The purse which matches that of Fulton's sister track, Brewerton Speedway, will be one of the largest weekly 358-modified purses across the Northeastern US and Canada.
"The 358-class has flourished at Fulton since we introduced it a few years ago and we couldn't be happier about the growth of the class," said Cory Reed, Fulton Speedway GM, "It has worked, bringing sportsman teams to another level, and has also fed the pipeline to the Big Blocks even better than we expected. We are hearing of several Sportsman teams moving up and 358 teams building Big Blocks over the winter for next year."
Additionally, the 37th annual Outlaw 200 on September 30, 2023, will return to its roots as one of the highest paying 358-Modified events of the year with DIRTcar 358-Modified engines the required powerplant.
"What we hear the most from teams is for us to consolidate to less choices for that event. The multiple-choice model has grown out of favor for most teams." said Reed, "This event grew to what it is today by being the biggest small block modified event in the Northeast and we are excited to take it back to that."
For all Fulton and Brewerton Speedway news and updates log on to www.brewertonspeedway.com and www.fultonspeedway.com or follow us socially on the Fulton and Brewerton Facebook and Twitter pages.
---
Submitted By: David Medler
Back to News