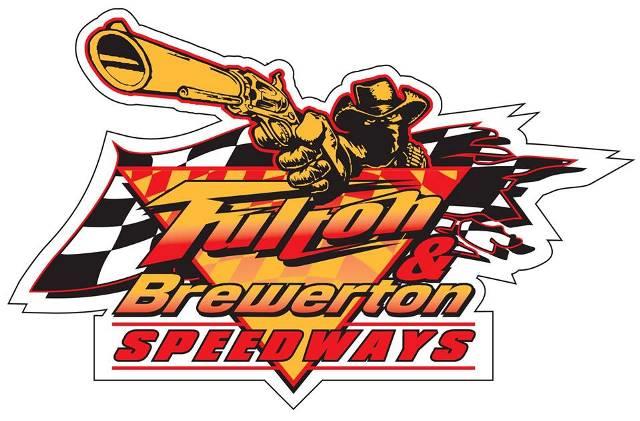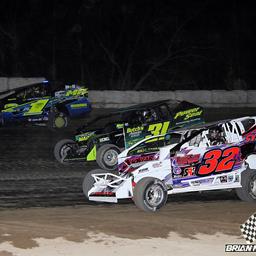 ---
Brewerton and Fulton Speedways June Update on the 2020 Racing Season
BALDWINSVILLE, NY -June 4, 2020 - We continue to (im)patiently wait out the Covid-19 Pandemic and remain closed at this time. However, we are encouraged by recent progress made across the state and are hopeful we will get the green light soon.
Some New York tracks have begun to schedule and host spectator-free events and we are happy they have been granted permission to do so. The Governor's office recently updated a somewhat ambiguous executive order to formally permit auto racing in that format. That is a great sign, and anticipate it will lead to spectators being permitted in the near future, which is when we will open our doors.
Looking forward, we will continue to monitor all happenings out of Albany, and update our schedule accordingly. Hopefully we will be able to announce a 2020 opening day soon.
We thank you for your patience and support. We also wish our great racing community continued good health as we collectively put "NY on Pause" to bed and get back on track.
Keep checking our Social Media pages and websites for the latest updates as we move towards the first green flag of the 2020 racing season.
Back to News