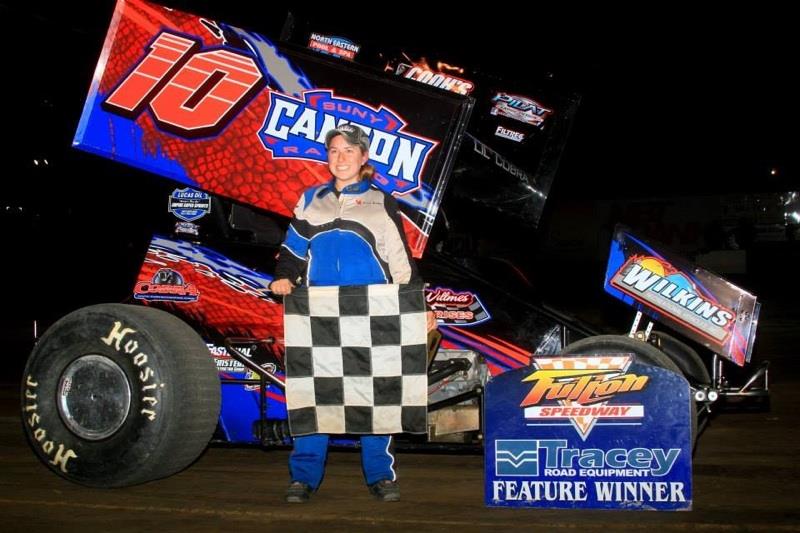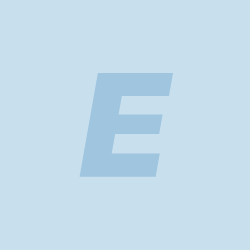 6/2/2014
Eagle Motorsports Inc
---
Snake Bite
Apparently a Lil' Cobra packs as venomous of a bite as their father. Kelly Hebing wound her way into Fulton Speedway and devoured the competition in her first win of the season. Presenting the checkers to a car with scales is becoming all to familiar in New York. This wasn't the only first time winner as Thomas Kennedy piloted the family owned Kennedy Floorings 20K to victory with the NOSA in Devils Lake making his regular season debut a successful one. Thomas would like to thank Forks Finest Auto Body, General Signs, and Team Boss Blue for their continuing support.
Out East Kody Lehman drove his #47 Schnee car to the front of the PA Sprint Series at Susquehanna Speedway Park on Saturday while Wes Wofford claimed the second of a two win weekend at both El Paso Speedway Park and Southern New Mexico Speedway. The two win theme was common in Oklahoma as well with Alex DeCamp besting the 37 car field with the OCRS at Lawton Speedway.
Darryl Ruggles continued his dominance at Canandaigua Motorsports Park winning not only the feature but also a future son-in-law as daughter Alecia, and fellow competitor, was proposed to in victory lane. Congratulations to all!
---
Article Credit: Eagle Staff Writers
Submitted By: Mike Long
Article Media
Back to News